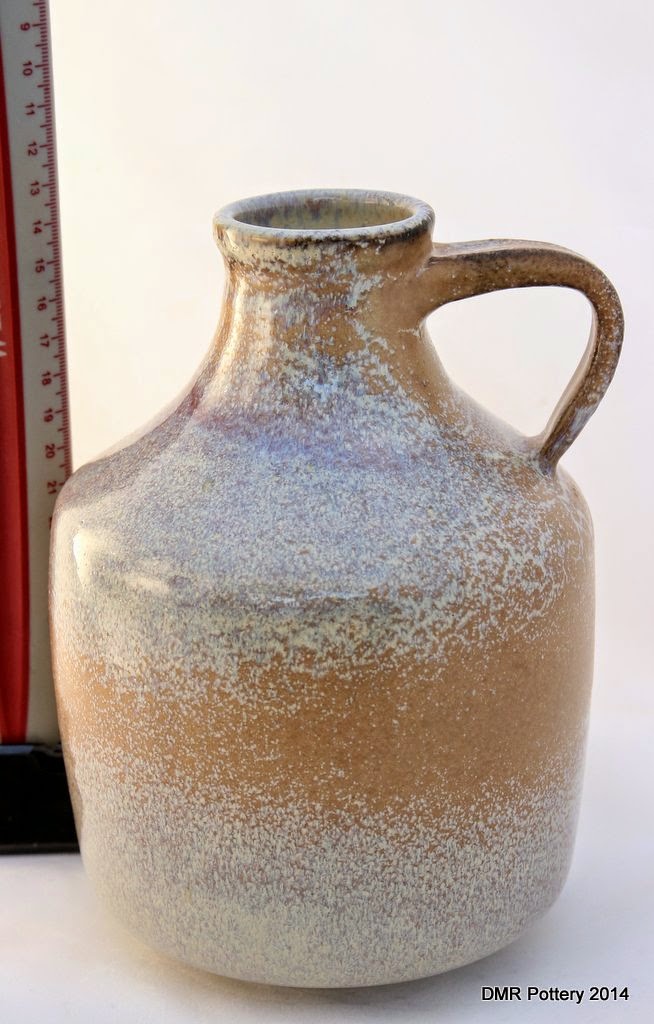 Pottery – Jugs
A trio of jugs made in 2014.
Antique Finish w/ Straight Sides
First coat of glaze inside/out is Black Gold Base poured/dipped.
Makoto's Clear was then sprayed on top.
Final treatment of wood ash powder blown over the upper region.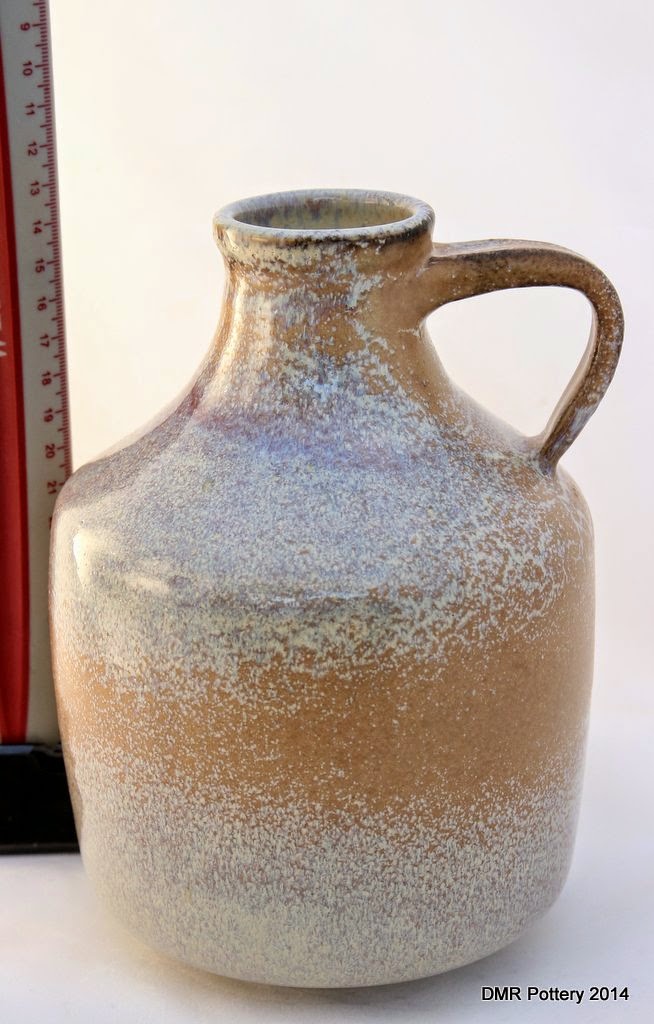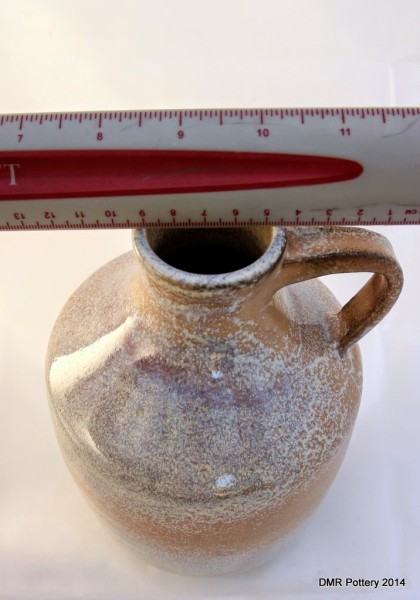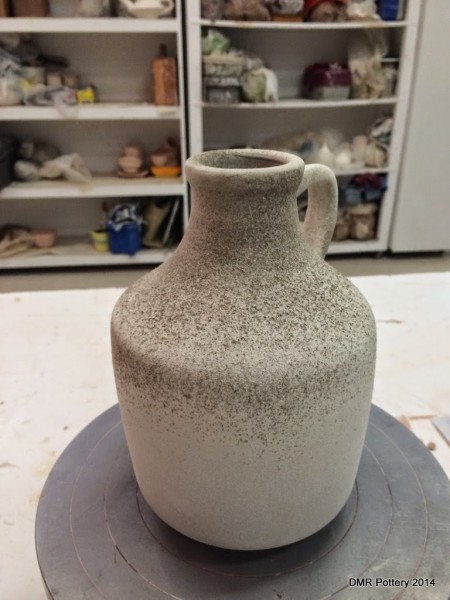 Two-tone, Natural Colored Jug w/ Rounded Body
Liner glaze is Shrope's White. Some extra was also applied around the exterior of the opening.
Bottom is from a dip into Cushing's Matte.
Top is 50/50 wood ash and clay mixture sprayed medium thick.
Chinese Clear was then sprayed over the entirety.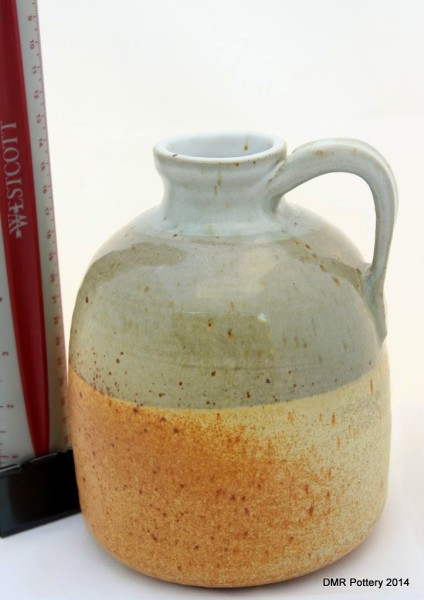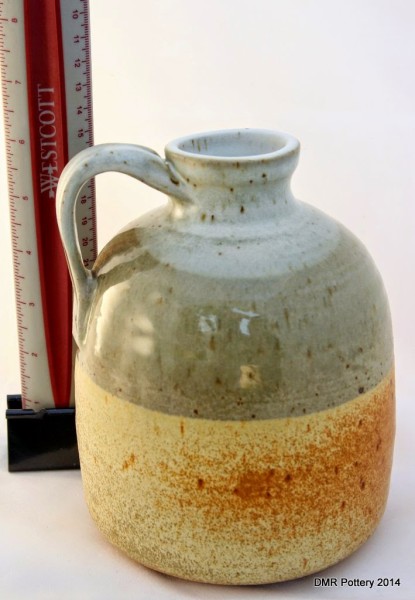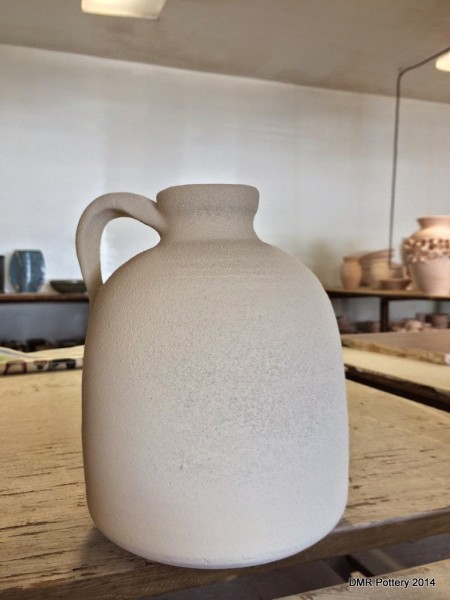 Small Two-Tone Jug w/ Straight Sides
Glazing started with a full dip in TFH Tan.
The top was then dipped, inverted into Sandy's Gold.